You've reached the home on the web of FIGHT COMICS!
I've got two volumes of stories, by different artists, that explore the nature of conflict. I've also collected some of my earlier stories here as well. Click on the images below to jump into  the stories!
FIGHT COMICS VOLUME 1!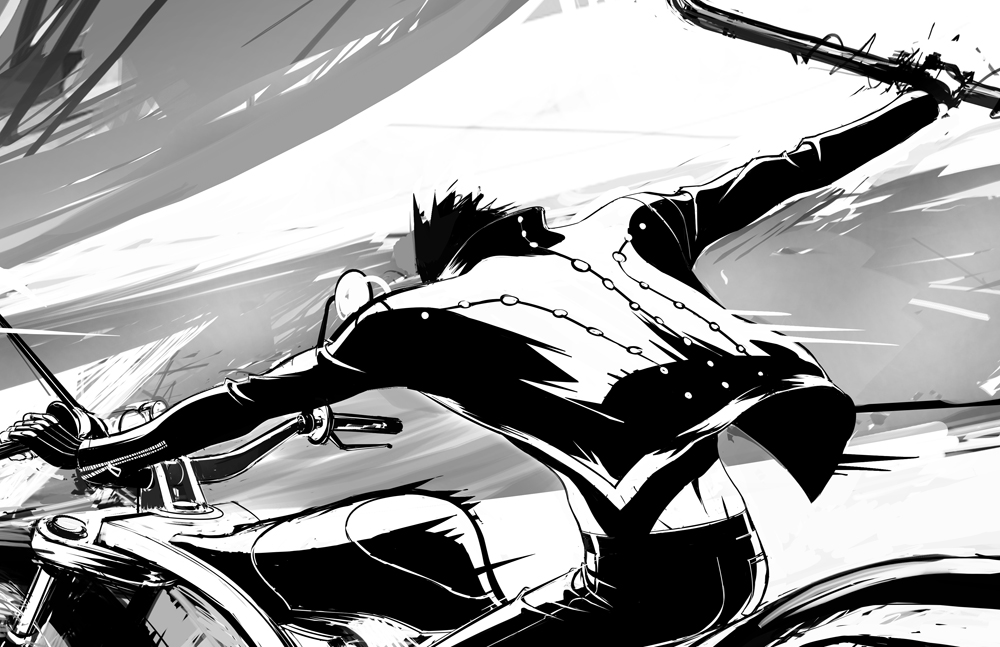 FIGHT COMICS VOLUME 2!